Here's what the industry is saying about this course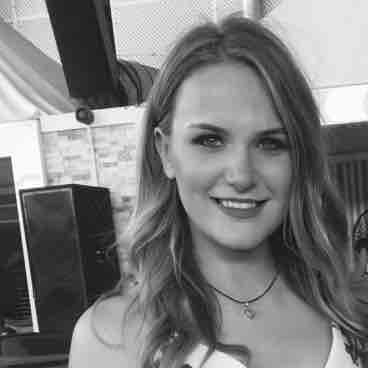 Holly,
Operations Manager for IMG
"I would highly recommend this course. Easy to follow, informative and well put together. This course is great for someone who has no experience or for someone who wants to improve on their AutoCAD skills.
Rupert clearly has an abundance of AutoCAD knowledge and is able to put it across in a clear and constructive way in order to make the learning process both enjoyable and easy to understand"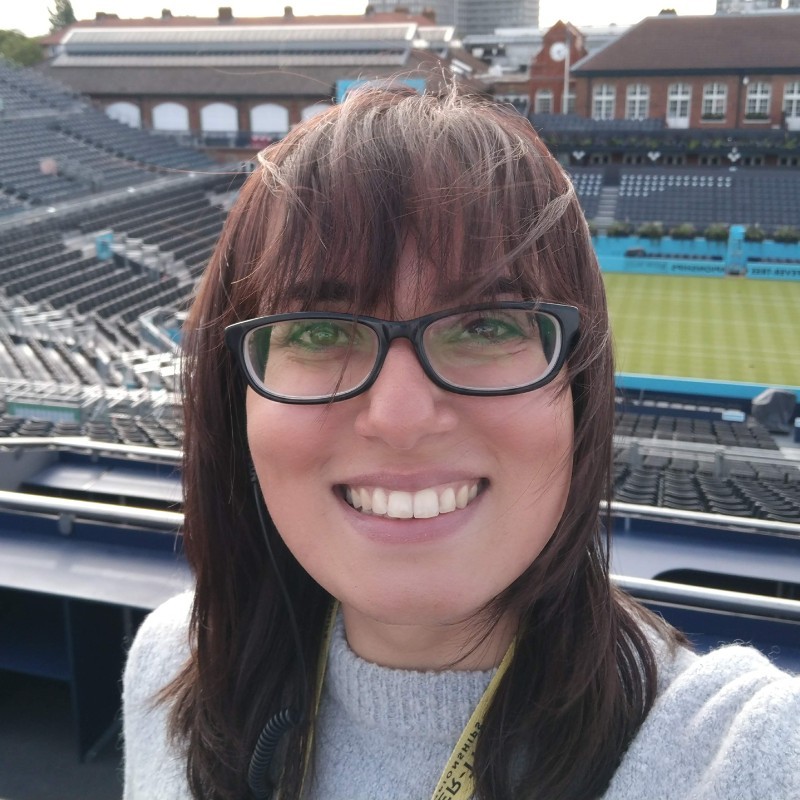 "One month ago I was a complete AutoCAD beginner. I'd wanted to learn the basics for many years but had previously been put off by others saying how difficult it can be to use AutoCAD.
I'm so amazed and proud of how much I've learnt. What I think sets this course above others is its focus on being for event people. Every lesson leads you through how to use a new function to update an event site plan. I would highly recommend this course for anyone wanting to create their own event site plans, and I can't wait to put my new skills into action. Thank you Rupert!"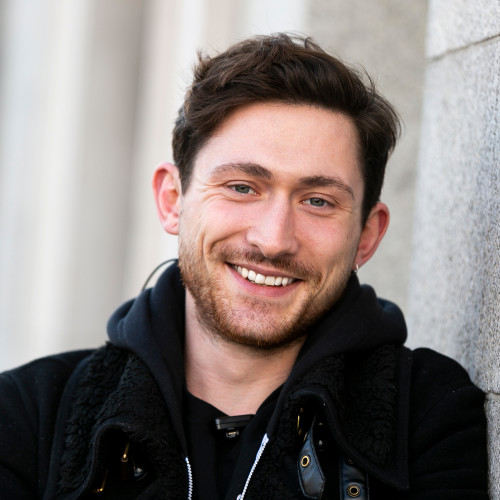 Alex, Operations Manager, Green Man Festival
"For an absolute beginner to AutoCAD, this course was perfect. The content is bitesize and well thought out, and as it relates specifically to my industry there are plenty of tips and tricks that would take years to pick up if I went through non-specific tutorials instead. I highly recommend this course!"
Theresa, Territory Manager for EURO 2020 Trophy Tour
"An excellent course for event professionals wanting to learn AutoCAD. Rupert is very knowledgeable about AutoCAD and has created a course that is very well structured and easy to follow even if you have no or minimal experience with AutoCAD. The course is broken down into various chapters covering the most important aspects you need to draw site plans. Highly recommend!"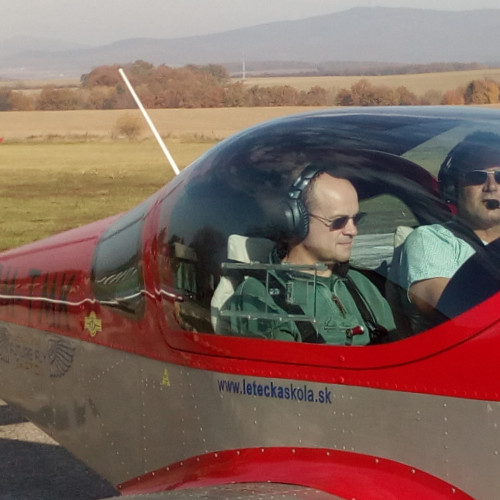 Matthew,
Production Manager
"Rupert clearly sets out the tools and adds extra tips as he leads you through the use of the software so you can make best use of it. Unlike so many courses, this one has been tailored to our industry, using our terminology so you will be taught tools which you will be using immediately and which will also save you time – invaluable to us all!"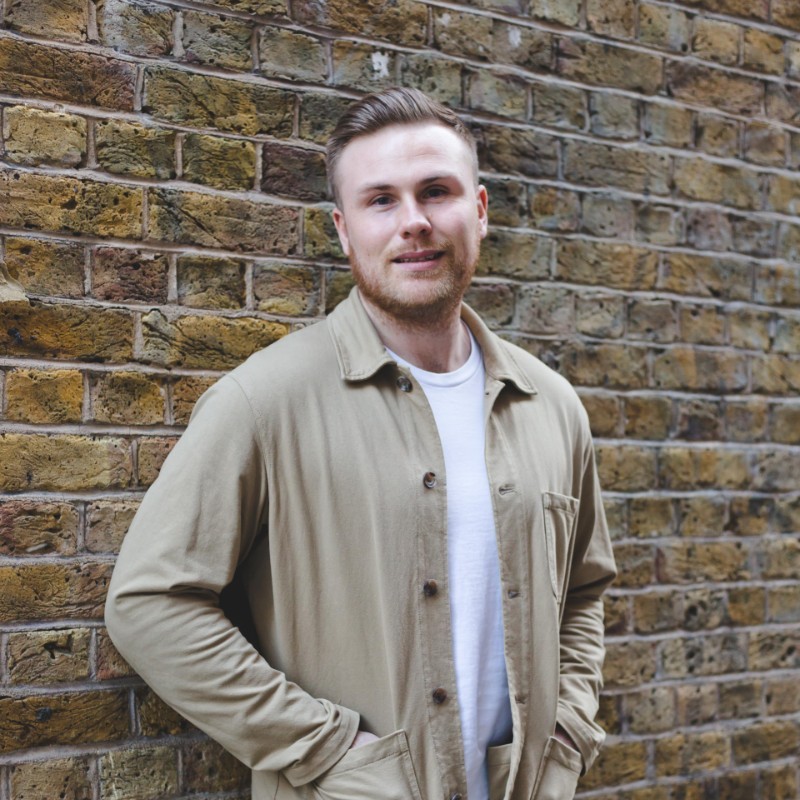 Phil, Production Manage at Audience
"I've been looking for years online to find the right AutoCAD course that works around my other existing commitments and is structured in a way that is suited to my learning style.
This course is exactly that and I'm very grateful for the skills and knowledge I've now gained as a result. Thank you Rupert!"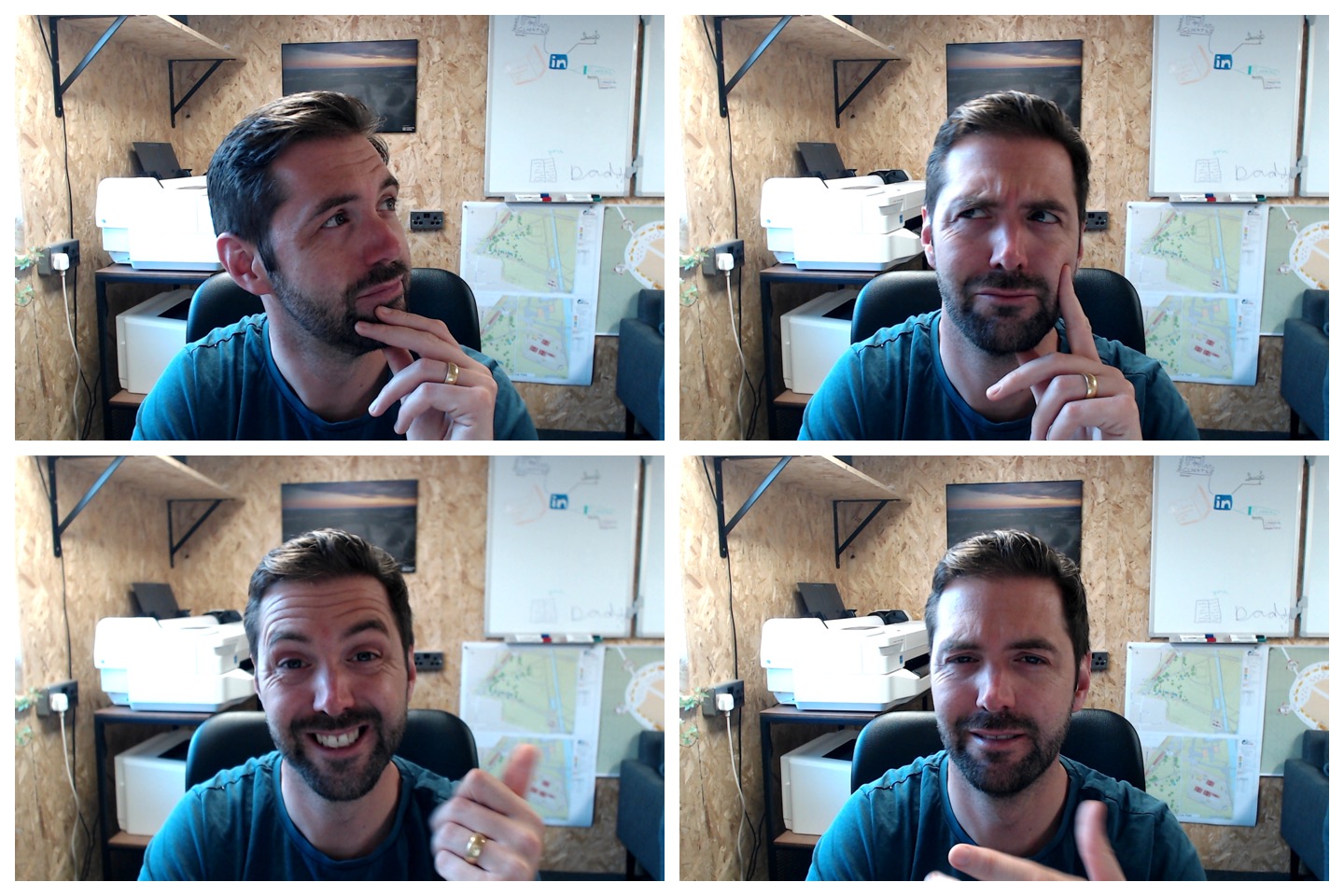 Hi, I'm Rupert
I've been designing outdoor events and festivals in the uk and internationally for over 12 years.
At Event Site Design we take pride in the leading industry site plans we produce, and I'd love to teach you how to create these great site plans too.
And if you complete this, love it and want more; we're always looking for future budding ESD Event Architects!